Jeffersonville is officially "on the move"! From our healthy living and wellness initiatives to our ever growing Main Street, excitement is in the air.
Jeffersonville has got it all. Our quaint village is surrounded by rolling hills, great for bikers/cyclists, runners, and those who like a stream or lakeside stroll. Lake Jefferson is not only a picturesque landscape scene but a great place to explore via canoe or kayak, with folklore describing snapping turtles big enough to tip your boat!
The Mill Pond and Callicoon Creek run straight through the village and provide a wonderful and safe spot for children to explore and learn about our local eco-system. The local elementary school uses the Callicoon Creek as a playground and live natural classroom for their annual trout release.
Jeffersonville host several events each year, all meant to get families involved in hands on, fun, and healthy experiences. The 5K Maple Run in the spring invites people of all ages to challenge themselves and each other to a 3.1 mile run around the lake. Oktoberfest invites participants to compete in several physical feats, tug of war, boating contests and races down Main Street. The duck race gets all of our kids right into the action, corralling, chasing, and catching the rubber ducks as they make their way down the creek.
The Backyard Park has become an oasis on a quiet day and the go to spot for fun and festivals. With the recycled art, beautiful landscaping, accessible tables, concession and bathrooms, this little slice of the Village has hosted some of our best Village get togethers. The location has been perfect for the summer outdoor movie nights, weekend live music, yoga in the park, children's birthday parties, and most recently, lively games of soccer-pool and horse shoes!
Only a short distance from the Delaware, Bethel Woods, the Catskill Mountain Reserve, many lakes, ponds and rivers, hiking trails and wonderful wilderness opportunities, the Villiage of Jeffersonville is healthy living at its best. From music to art, physical fitness to gardening, we really do have it all.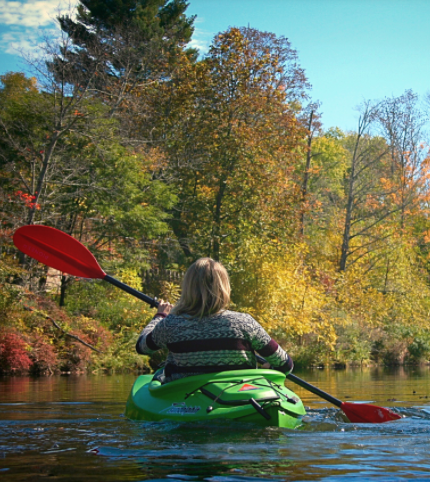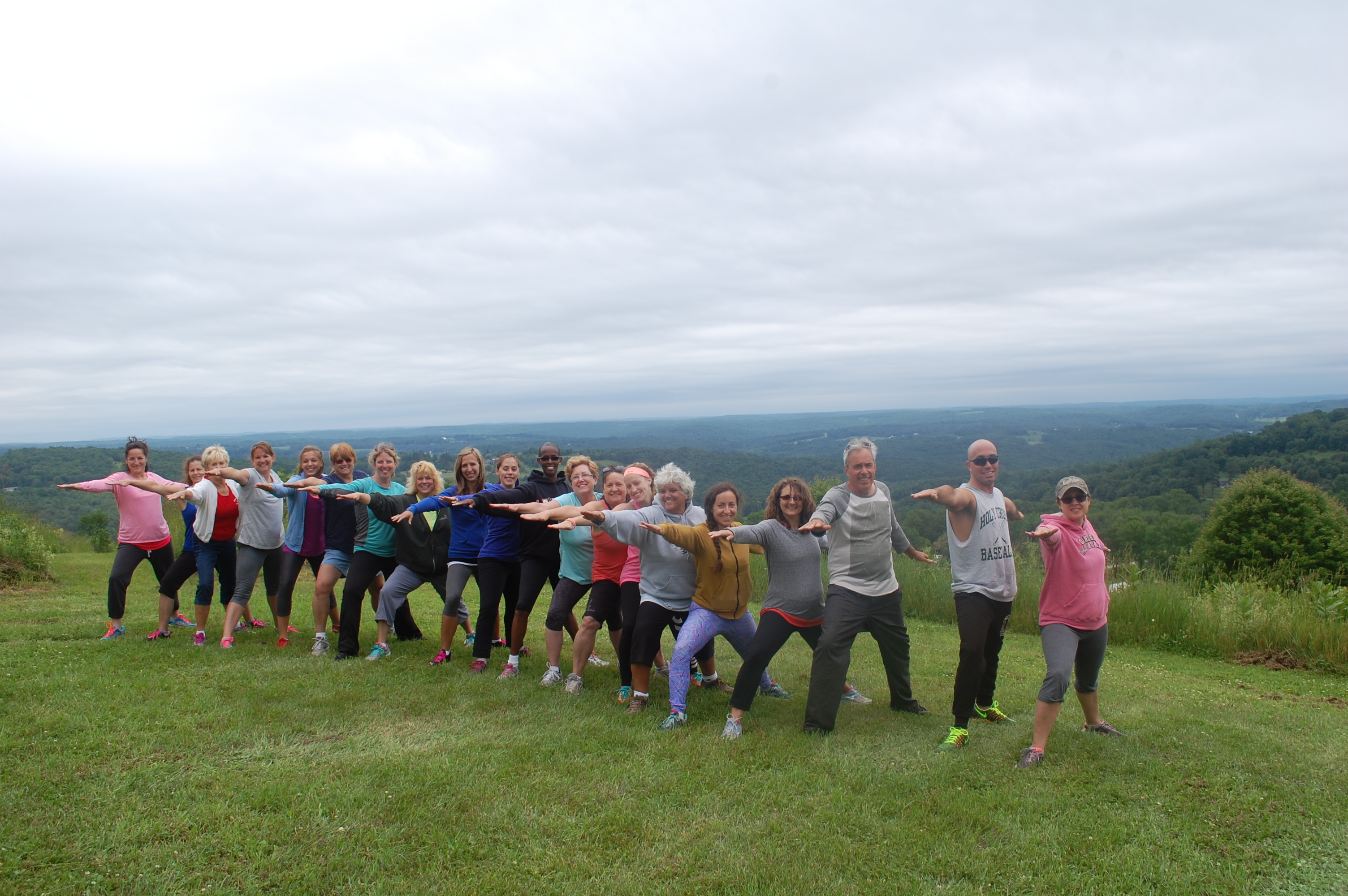 Saturday Mornings at 10:00 AM and
Tuesday's at 5:00 based on demand.
Contact  miriamhernandezart@mac.com
for additional information.
EXERCISE TRAIL AT THE BACKYARD PARK
The exercise trail starts at the Kiosk in park and is well marked into a 1/4, 1/2 and 1 mile trail. They are marked by various color footprints and have brochure style maps depicting each and information relevant to the trail itself on them available at the kiosk.
A variety of health seminars to be announced. They will begin in January and cover various topics as follows:
Healthy Children. This segment will focus on childhood obesity and the idea of "You Are What You Eat" with lessons on what is in our food in terms of sugar content etc. and how to make healthier choices. We will also distribute the Dr. Seuss book, Me, Myself and I, for children to complete including the pages detailing their height and weight which will play into this seminar. A continuation of this theme will be…

Are your food choices making you sick? A discussion regarding healthy eating, how what you eat affects your energy levels and effective meal planning.

The third seminar will feature area businesses designed to "whip" you into shape. Yoga instructors, Pilate instructors, Dance Schools, area Gyms, Karate and more will be invited to demonstrate what they do, how they do it, how much it costs and how you can benefit from becoming involved in regular physical activity.

Just in time, before we are all exhausted, we will offer a segment detailing relaxation and rest. These are just as important to ones health as eating and exercising. We will offer a meditation exercise, discuss the benefits of time for yourself, and how being kind and mindful of yourself and your needs will help you to be kind and mindful of others as well.

Then just before summer we will offer a first aid class for all interested. It will include treatment of minor cuts, scrapes, sunburn, sprains, CPR and recognizing a stroke, allergic reaction and more. We will additionally discuss when an emergency room is needed rather than an Urgent Care facility and what situations can wait for a regular doctors appointment.

We will also sneak in a seminar regarding "Silent Killers", a segment looking at ones Blood Pressure, sugar levels and other quiet illnesses one may not know they have or are at risk for.

We will host a separate series related to Drug and Alcohol Awareness and Prevention. Instrumental in making this happen and rounding out topics of discussion will be founder of the Kingfisher Project, Julie Pisall, who lost her own daughter, Rebecca to a violent drug related death.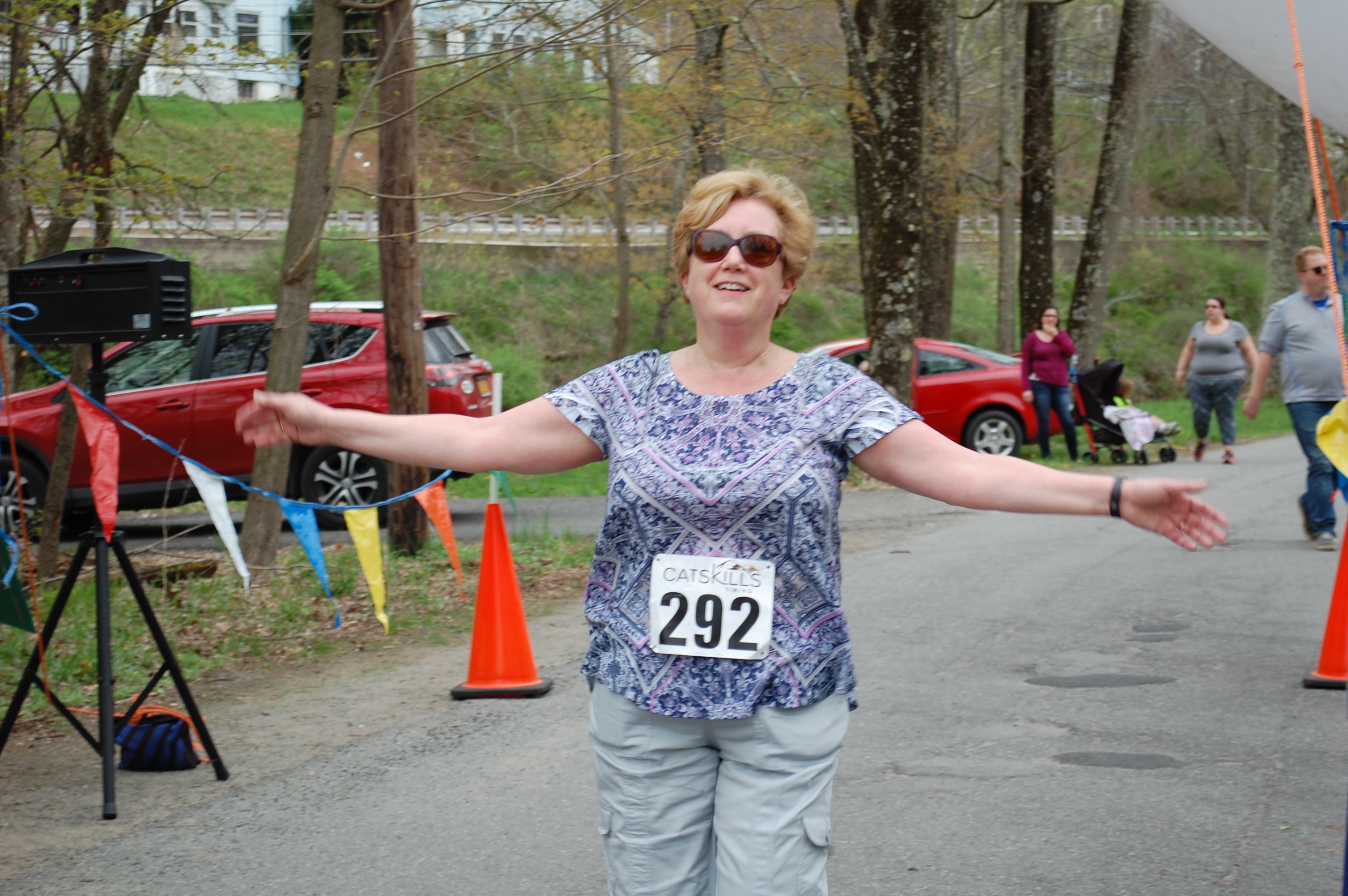 Saturday, April 28, 2018
The 5K run starts at 9am. Registration is in the Backyard Park and begins 7am. A downloadable registration form and online registration will be posted in the fall. The race starts on Main Street, around Lake Jeff and finishes near the entrance to the Backyard Park.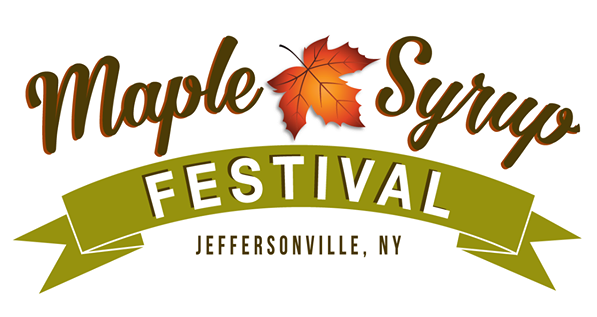 Saturday, April 28, 2018
The Maple Syrup Festival celebrates all things maple. Start your day by eating delicious "Pancakes in the Park" starting at 8am. Bands, demos and vendors from 10-4pm. There will be local maple syrup producers and products, Maple cotton candy, Maple grades tasting, Maple candy making demo, learn to tap a tree, unique vendors, face painting, kids activities, pony rides, live music and more!