Nestled in our tiny village of Jeffersonville you will find the Backyard Park. True to its name, the Backyard has become just that, the municipality's backyard. Located just steps off Main Street, the park is a joyous mix of nature, whimsy, and calm in an otherwise rural-urban environment. Spend an afternoon picnicking, lying in the sun, searching for four-leaf clovers, strolling the nature trail, enjoying the tiny door village or participating in the many events scheduled for the park. Events include a full moon drum circles, women's wellness weekends, trunk or treat, and more. You will find events on our
facebook
page.
SULLIVAN WEST CENTRAL SCHOOL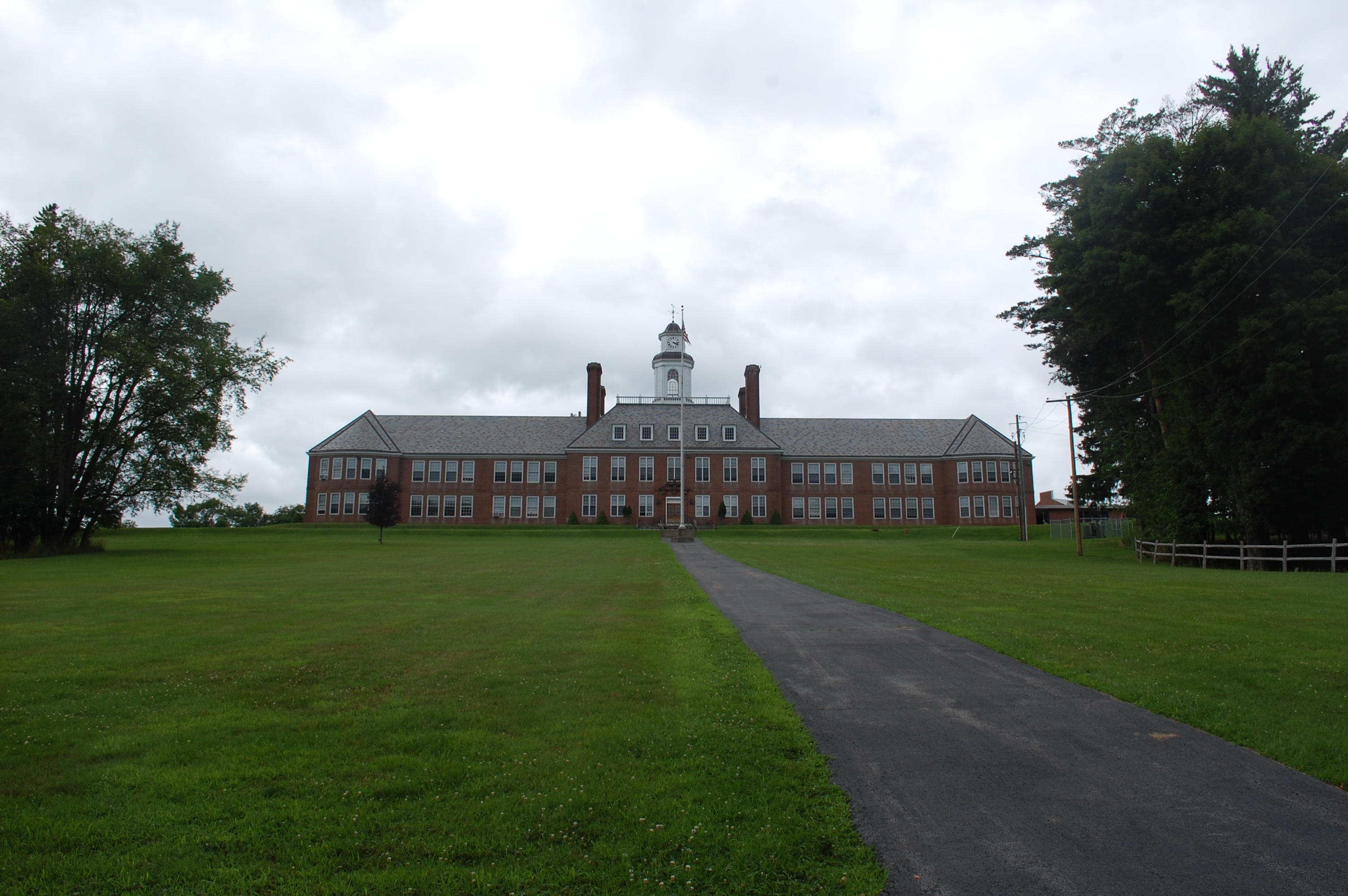 The Sullivan West Central School was formed in 1999 via the merger of three smaller central schools. Servicing grades K-12, current enrollment is approximately 1,650 students. By merging, the school is taking advantage of economies of scale to expand course offerings while controlling related expenses. At the same time the district realizes the importance of controlling classroom pupil counts. Currently, the majority of elementary classrooms have 20 students or less.
As an institution continually striving for educational enhancement, Sullivan West believes that all students benefit by learning from dedicated teachers playing an active role in child development. Generous parental and community support for the school and its students has always been advantageous to the district.